People Management Mastery Tips
Articles that address the most common people management issues that Business Owners and Leaders face.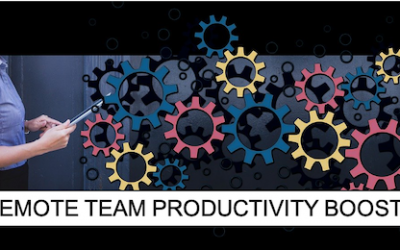 Tips and Tricks to address STRESS,  DISTRACTION and COLLABORATION If you're a Business Owner or Leader that is fortunate enough to have a business that offers a service that is needed right...
read more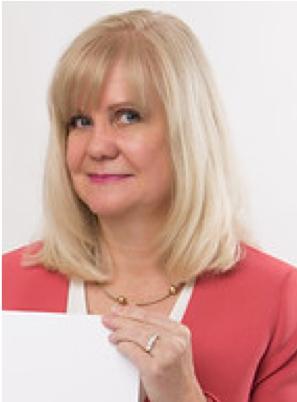 Angela Heit
Founder, Crysalis People Solutions & DreamTeam.Solutions
For more than 25 years I've developed and implemented processes and programs to help business owners and leaders build amazing teams that get top results.
As my clients mastered their people management skills, they found that business growth became smoother, easier and a lot more fun.
Each article is written to help you learn from the mistakes my clients made and give you techniques to get better results from your team.  
There's always space for questions or comments, so leave a note and I'll get back to you.
Subscribe to Our Newsletter
Never miss Practical People Management Advice, Free Templates & Downloads, New Skills Lab Releases
© 2020  Angela Heit, DreamTeam.Solutions