Quick Result Training & Coaching
Frequently Asked Questions
Will I get results?
Action takers will see immediate results and slower implementers will see slow or no results.  The question is, are you ready to have the leadership impact that you want and will you do the work required to get the results.  If you have 15 minutes per day to dedicate to this, then you'll get results.
WHY MINI-MODULES AND HOW DO THEY WORK?
Research has shown that learning by doing is much more effective than just getting information.  The second factor is time.  Business Owners and Leaders, like you, are busy with little extra time.  So my courses build your skills in a series of learning bytes.  Each byte (mini-module) arrives in your inbox first thing in the morning.  You have the option of reading the lesson or watching the video lesson.  Some lessons are followed by a quick exercise to illustrate the point.  Once complete you can practice the lesson throughout your regular day. Then build on that skill the next day.  If you do this daily for 2 weeks you'll build the skills and see results. 
Do you offer a guarantee?
Yes, I offer a full money back guarantee.  Try the first two modules and if you're not completely satisfied, just let us know and we'll refund the full cost of the program.
What happens after I sign up?
As soon as you hit the buy button you will receive an email with login details to our secure membership site, where you can get started with your first lesson. 
About Your Course Creator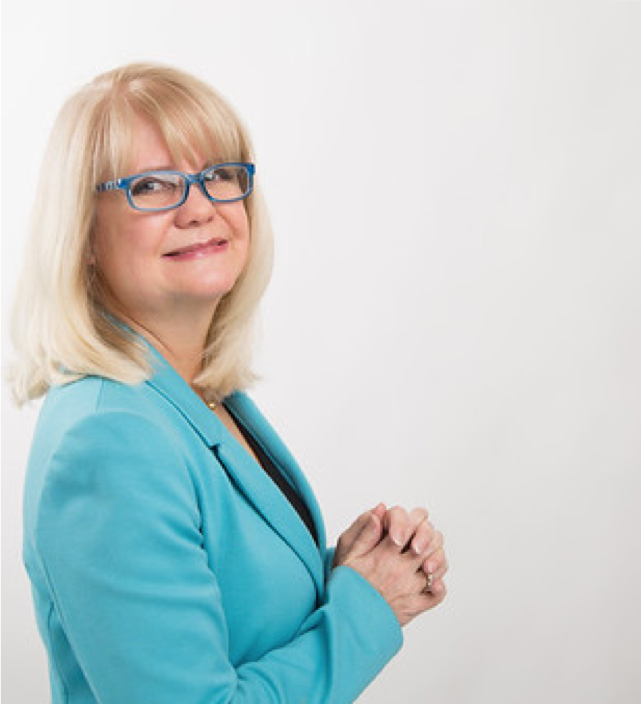 Angela Heit
Founder and CEO
Crysalis People Solutions &  DreamTeam.Solutions
Some bigger clients I've worked with
I get it!  You have a million options for leadership training.  So why pick this one?
Hi, I'm Angela Heit and I'm a self-professed serial entrepreneur.  I'm currently running my third business and just launched my fourth.  I was fortunate to have built my second venture into a multi-seven figure business in 4 short years before I sold it.  So, I understand what it takes to grow a successful business.  
For more than 25 years I've helped 100s of small business and fortune 500 clients build better teams.  Based on that experience, I've created this series of courses that show you how to avoid their mistakes and repeat their successes.
Both their experiences and my own have taught me that improving your leadership skills will both increase the trajectory of your business growth and the amount of happiness you feel while going through the process.
I'm looking forward to showing you how. See you on the inside.

We add new seminars and trainings to our library regularly so check back or subscribe to our weekly People Management Mastery Quick Tips and hear about new releases when they're available
To find out what type of program would benefit you the most, get in touch to chat
© 2020  Angela Heit, DreamTeam.Solutions