Are you a business owner burdened with employee issues?
Companies with Well-Aligned Teams experience:
2x More Revenue
4x More Profit
40% Less Turnover
with 26% Less Headcount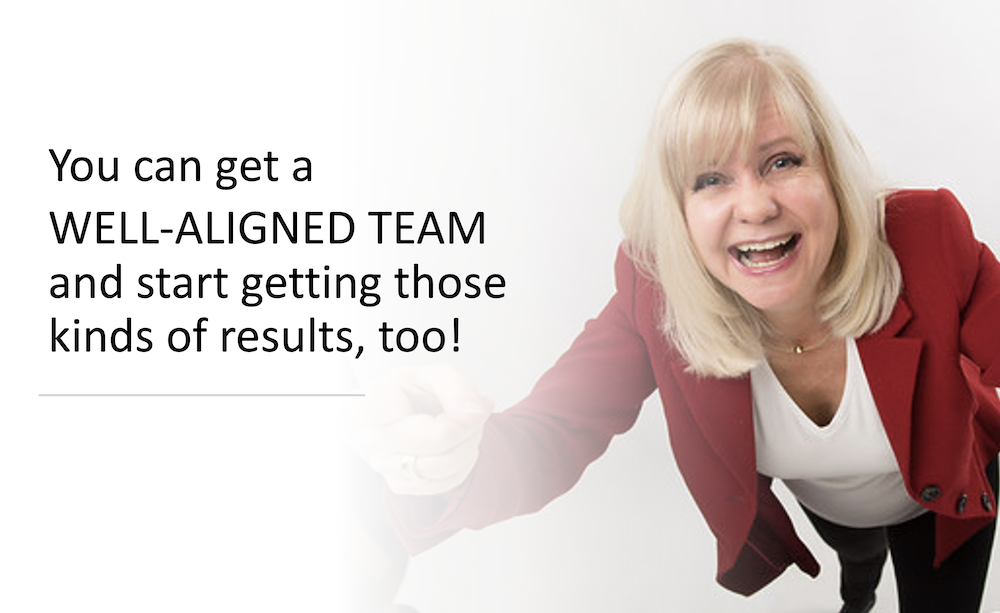 "Together we'll hire the best ― and bring the best out in them. You'll end up with a well-aligned team that gives you their all… and focuses on growing your business for you."
       ― Angela Heit, Founder, Dream Team Solutions
Some corporate clients I've had the privilege to work with:

If you want to stop feeling like you're "herding cats" and start getting these kinds of results, this is a great place to start.
It's a quick and easy-to-use infographic filled with tips and tricks to help you build a Well-Aligned Team.
Get "10 Team Building Hacks
for a Well-Aligned Team"
" My employees are happier and more productive since I implemented the systems and training Angela recommended and I look forward to more great results as we continue to work together."
"In a 20 minute coaching call, Angela helped me avoid a hiring mistake and saved me $1000s. She really knows her stuff."
" My company has been growing fast and I needed to hire a great back end office team but felt out of my depth.  Angela guided me through the process and showed me how hiring outside my comfort zone can take my business growth to the next level.  I'm so happy with the results."
"Angela's guidance during the leadership coaching program was accurate, positively supportive and concise.  Her insight drilled into the areas I've been reluctant to face straight on and I made immediate shifts that have changed my habits and led to impressive results! Thank you so much, Angela!"
"It's always a pleasure  working with Angela and her team.  We've engaged her several times to recruit mid-level and senior executives and the process has always been smooth and successful.
Definitely my go to for building a great team."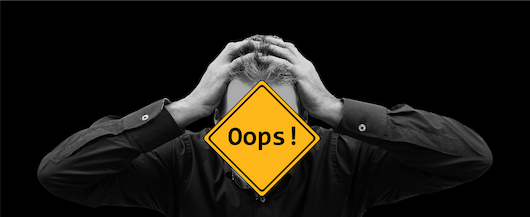 PERFORMANCE -- THE #1 PEOPLE MANAGEMENT MISTAKE
Making The Right Hire: The Key to Performance Success

PEOPLE MANAGEMENT -- THE GLASS CEILING TO BUSINESS GROWTH
A system for SUSTAINABLE GROWTH RESULTS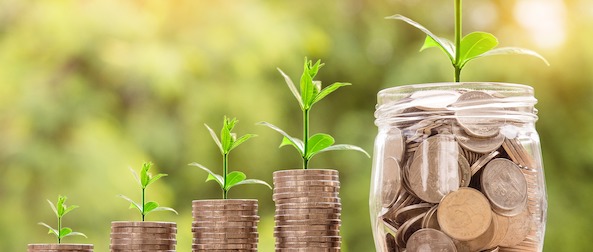 A WELL ALIGNED TEAM INCREASES BUSINESS VALUE
What that means for the Sale of Your Business
© 2020  Angela Heit, DreamTeam.Solutions