Leadership & People Management Mastery

Use these resources to become an INSPIRING LEADER!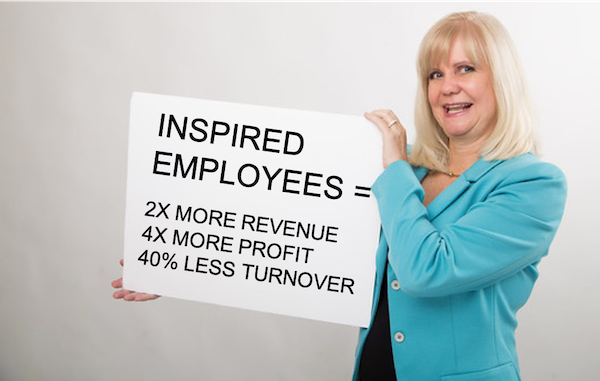 Get 10 Team Building Hacks
to Inspire Your Team!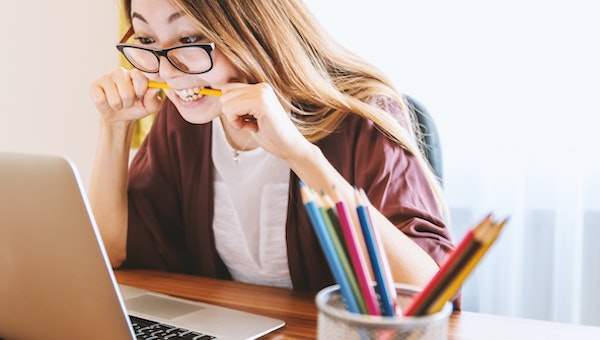 ZOOM FATIGUE, APP OVERLOAD, TECHNOLOGY ADAPTION BURNOUT
Remote Team Productivity Boosts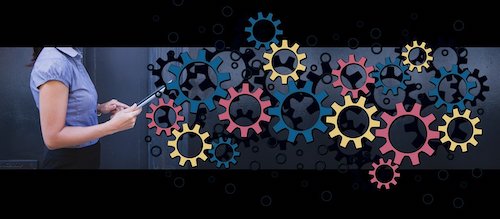 COVID19 "THE WORLD'S LARGEST WORK FROM HOME EXPERIMENT"
Ensure Success with these BEST PRACTICES

TEAM RE-BOOT -- POST COVID REOPENING STRATEGY
Re-Open with an even STRONGER TEAM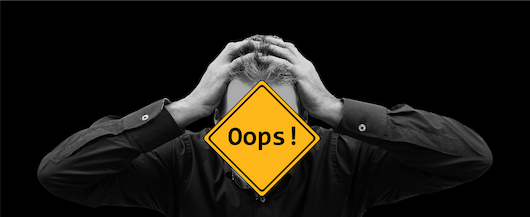 PERFORMANCE - THE #1 PEOPLE MANAGEMENT MISTAKE
Making The Right Hire: The Key to Performance Success

PEOPLE MANAGEMENT -- THE GLASS CEILING TO BUSINESS GROWTH
A system for SUSTAINABLE GROWTH RESULTS
I get it!  You have a million options to build your Leadership & People Management Skills.  So why pick this one?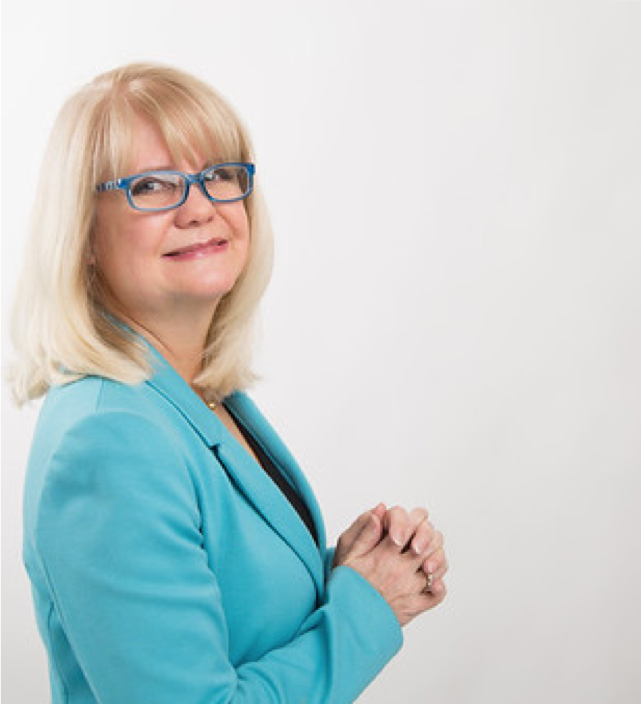 Angela Heit
Founder and CEO
I've Been There
Hi, I'm Angela and I'm currently building and running my third business and just launched my forth.  I was fortunate to have built my second venture into a multi-seven figure business in 4 short years before I sold it.  So I understand what it takes to grow a successful business and how the day-to-day demands keep you so focused in "do mode" that building skills isn't even on your radar.
25 Years Implementing Best Practices
For the past 25+ years, I've helped 100s of small business owners and large fortune 500 clients Grow Their Business by Building Better Teams.  The leadership skills you'll learn are based on my clients' successes and will help you avoid their failures.
Sustainable Results
If you're like most business leaders you learned your people management and leadership skills through trial and error. 
Face it, we all get excited about trying out that great idea we read in our latest management book or learned in that training webinar, but dealing with the demands of running your business often stops you from consistently applying that idea and soon your intention becomes a distant memory. I designed these resources as part of a system to both teach you the practical leadership and people management skills you need to grow, as well as provide the tools and support to consistently implement them so you get the sustainable results you can bank on.
If you're at a stage of business growth where you realize that your own ability as a leader and people manager is your biggest obstacle to continued growth then you'll benefit from these resources. Everything offered from free tools to training and coaching helps you build skills to make a bigger leadership impact fast.
I look forward to showing you how.
To your success,
Some Corp clients I've worked with

© 2020  Angela Heit, DreamTeam.Solutions