CORONAVIRUS THE "WORLD'S LARGEST
WORK-FROM-HOME EXPERIMENT"
Ensure Success with these Best Practices
Time Magazine recently called coronavirus the "World's Largest Work-From-Home Experiment" and that's exactly what it's shaping up to be for many business owners and leaders who have never before had remote workers. This is the time to put Remote Team Management Best Practices in place to ensure success.  In my next 3 blogs I'll be sharing:
Productivity Improvement –Tips and tricks to address stress, distraction and collaboration (…read more)
Team Motivation and Engagement – Team building games and practices to inspire and motivate
What to do if things aren't working out – signs of remote team dysfunction and how to deal with it
Read the first one now and be on the lookout for the next 2, to keep your business running in these fast changing times.
We'll get through this together, Angela
Get your REMOTE TEAM and PEOPLE MANAGEMENT QUESTIONS ANSWERED
If you have questions about your remote teams, I hold FREE Virtual Office Hours in My Zoom Room on Tuesdays and Thursdays during these interesting times. Stop by with whatever team management questions you have, and I'll provide answers.
Stop By My Zoom Room! The door will be open on:
Tuesdays and Thursdays from 11:00-12:30 Pacific Time.
Tuesday's Link:  https://zoom.us/j/590537679
Thursday's Link: https://zoom.us/j/561968155
Join me for answers.  Angela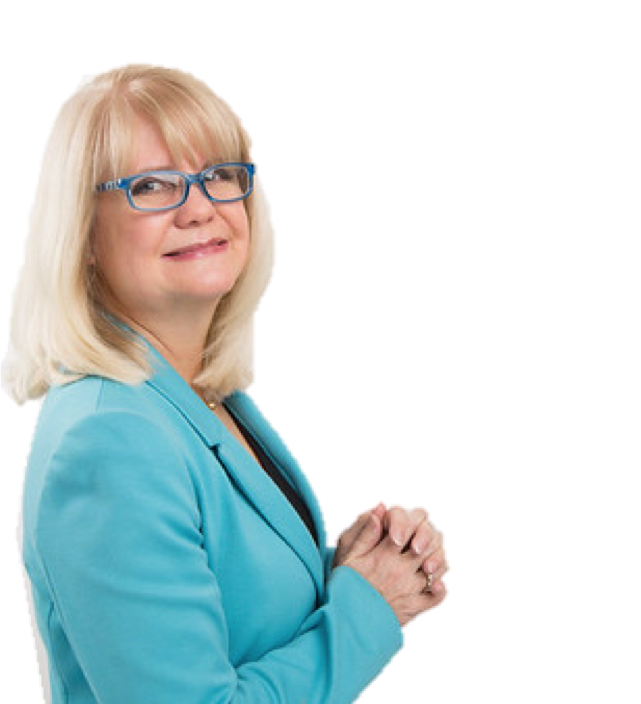 Founder and CEO
DreamTeam.Solutions
and
Crysalis People Solutions Inc.
Hi, I'm Angela Heit and I'm a self-professed serial entrepreneur.  I'm currently running my third business and just launched my fourth.  I was fortunate to have built my second venture into a multi-seven figure business in 4 short years before I sold it.  So, I understand what it takes to grow a successful business and how the day-to-day demands keep you so focused in "do mode" that building leadership skills becomes a low priority.
'Improving your leadership skills will increase your business growth and your day-to-day happiness' 
For more than 25 years I've helped 100s of small business and fortune 500 clients build better teams.  Based on that experience, I've launched  DreamTeam.Solutions, a resource site for Business Owners and Leaders to learn from both the mistakes and successes of my clients.
From Leadership Skills Training that gets you results in just 15 minutes per day; to Practical Quick Tips; to Free Templates; to Coaching and Consulting Solutions, everything helps you build your skills and make a bigger leadership impact that propels your business growth.
To your success,   
Some past corp clients I've worked with